MG
Auto Gas
are the pioneers in LPG & CNG conversion system right from 1990's in India having its main Distributor Office at Chennai of Tamil Nadu. We are the authorized importer of Gasitaly Brand headquartered at Brescia(BS), Italy and we distribute other Italian brands like LOVATO, Longas-Italy, Tomasetto Achille . Poland brands like Versus, Digitronics and Indian brands like UNITAX, MIJO and RAYON kits.
We have our exclusive multi-brand Govt Approved Retro-fitment centers
throughout Tamil Nadu and Kerala.
MG
Auto Gas
has managed to forge a very close relationship with its suppliers, suppliers with renowned experience in the Auto gas conversion sector, a relationship which entails the active and continuous development of our products.
We are expanding & evaluating market supplying the kit throughout the India & abroad
with the aim of cleaner & healthy air to mankind.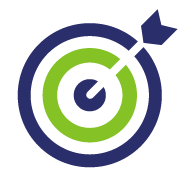 Our Vision
It is to secure and sustain and reliability of the components with high Italian quality standard. All our products are the results of continuous technological development in the sector, the research of our producers, always aimed to satisfy the norms R110,R67-01 and ISO 15500, respecting the most recent major European approvals anti-pollution on motor vehicles.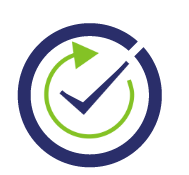 Quality Policy
MG
Auto Gas
is a quality oriented company and will continuously strive to provide products as per the national and international customer's requirements by maintaining quality at all stages and with active participation of all the employees.
Media Gallery

MG Auto Gas had the pleasure to represent Gasitaly Brand in the Auto Expo 2012, in Chennai, India, from the 12th to 15th July 2012.